HOW TO CREATE PERSONAL PROTECTION USING A TRADITIONAL LLC
Most people use traditional LLCs to perform every business function. This is convenient, but if you own more than two assets, it exposes you to unnecessary risk.
More secure ways to use the LLC is as an Shell (or Operating) Company if you have multiple assets, or as an Asset Holding Company if you don't.
Notice that when used as a Shell Company, it's intentionally split off from the Asset Holding Company. This is known as separation and it's one of many ways to protect your assets from a lawsuit.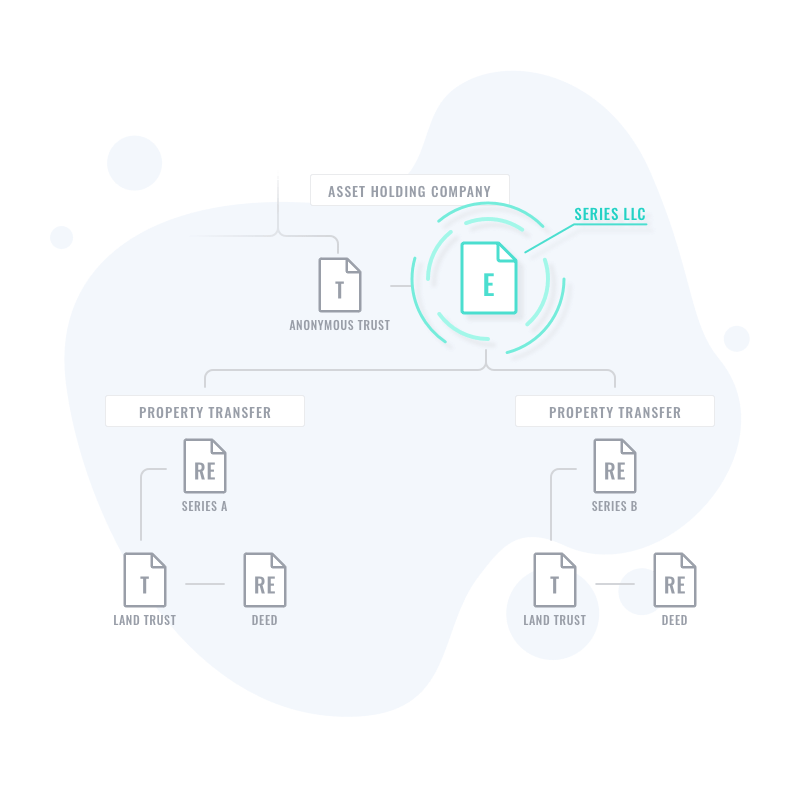 HOW TO PROTECT YOUR ASSETS USING A SERIES LLC
At the top right of the diagram, we have the Asset Holding Company. This entity holds your assets and can scale to infinity.
The parent series can spin off an infinite number of children, which behave like Limited Liability Companies (LLC).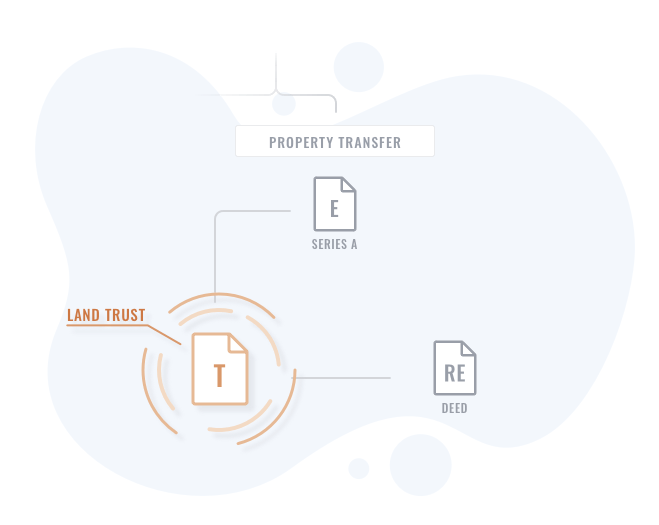 HOW TO OWN EVERYTHING ANONYMOUSLY WITH LAND TRUSTS
Did you know your personal information available on the internet? In fact, it's possible to find out what you own and how much you're worth within seconds of learning your name.
One of the cheapest ways to defend yourself is to use Land Trusts to wrap yourself in anonymity. It'll make you look like a beggar on paper - and nobody sues people who look like beggars.